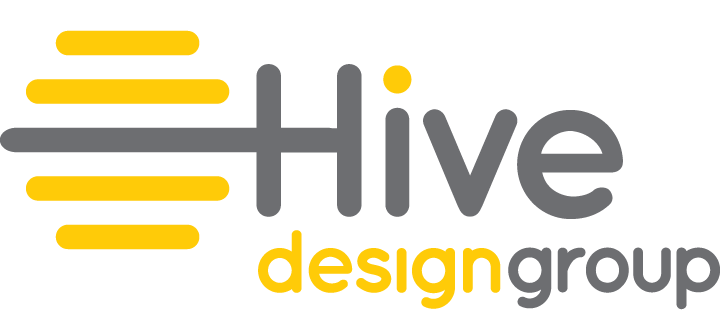 Welcome to the Hive
At the Hive, our process begins with you and your design needs. After making a design request, we will hold a brief meeting, either digital or direct, to discuss your project's scope and timeline. Your project will be assigned to a dedicated student designer who will work within the desired timeline, provide digital updates on the design process, and deliver your product on schedule.
Looking for a way to get your small business off the ground? Hive can help give your brand the design it needs without breaking the bank.
Services
Check out what we can do
Don't see your project type? Just ask. Hive is willing to work with you and is happy to explore new projects.
Contact us at [email protected] or (440) 826-2269
Logo Design
Full Brand Guidelines
Flyers
Posters
Brochures
Business Stationery
Long Form Publications
Wireframes
Base Website (4 Pages)
Website Updates
Print Ads
E-Blast
Web Ads
Ad Resizing
Social Media Graphics
Website Graphics
Presentation Template
Outlining Photos
Photo Editing/ Retouching
Icon design or vectorizing
Simple or Complex Illustrations
We are currently updating our portfolio! Take a quick peek at what we've been up to, and check back often to see new work.
Logos & Branding
What can we say? We love brands – the stories, typography, colors and watching it all come to life. Starting a business? Need a brand refresh? Let us help!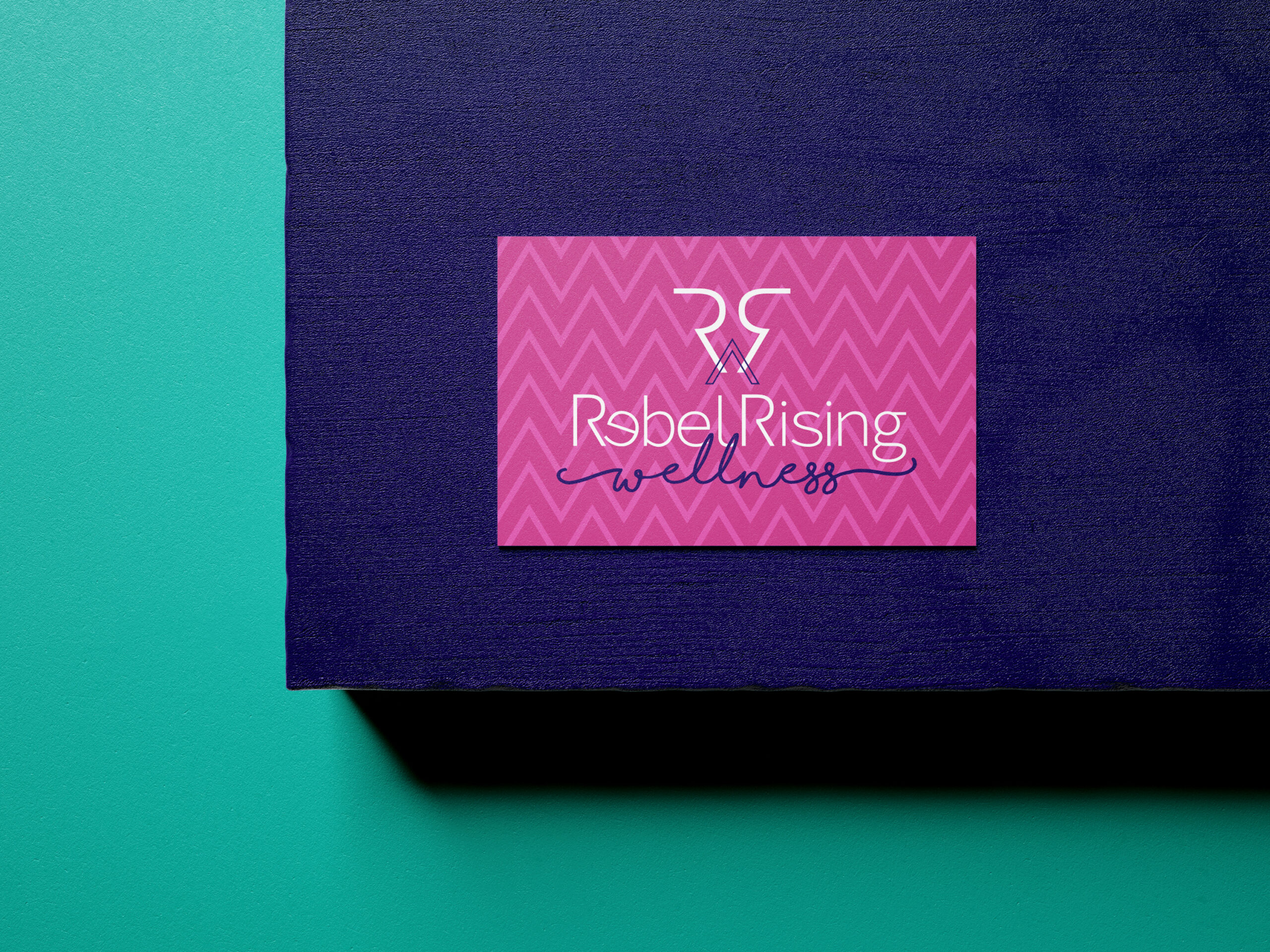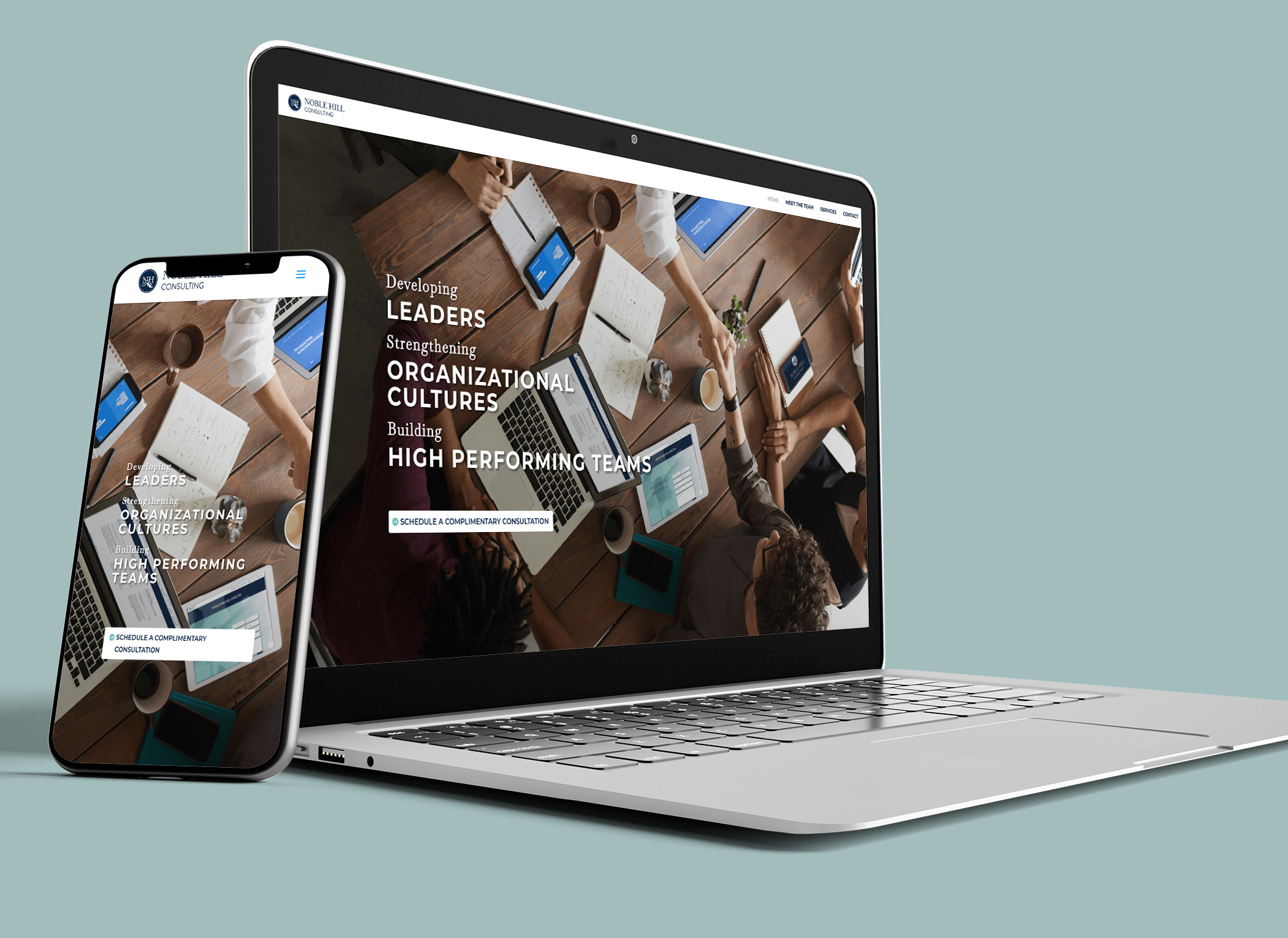 Website Design
Need a new website? Refresh your old site? Let Hive Design Group help get you online.
Print Design
From Brochures to Posters, Advertisements, Flyers, Catalogs, Labels, and Tickets – The Hive is ready to tackle your next print project.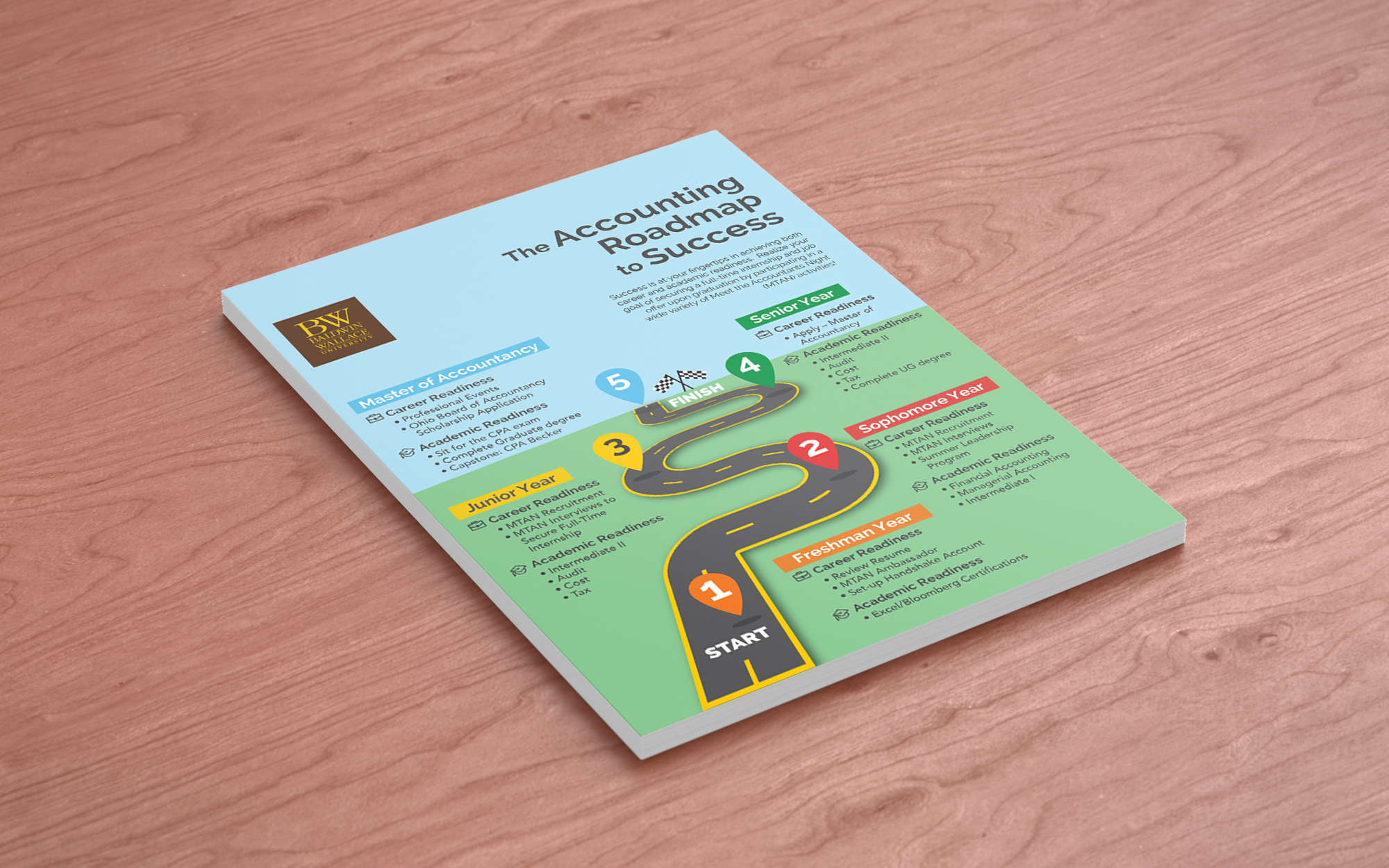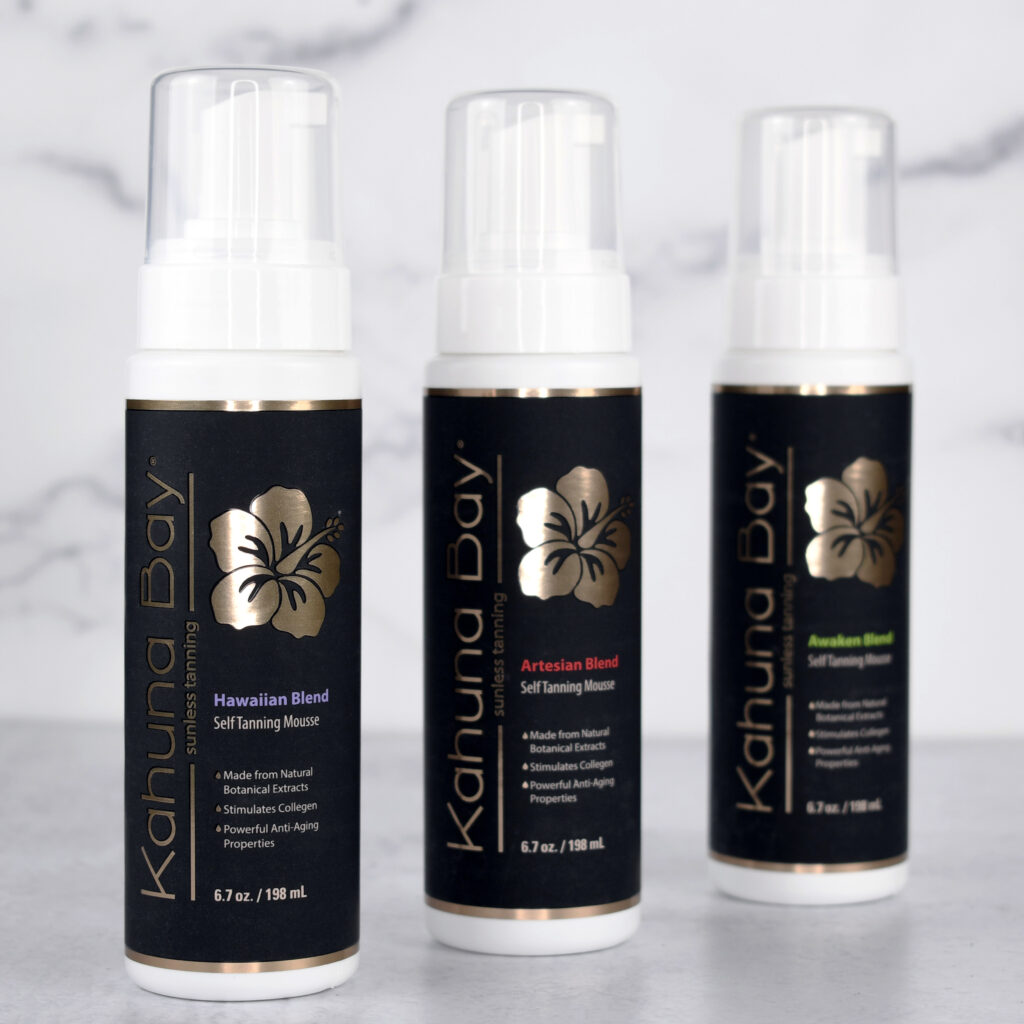 Package Design
Whether flat or dimensional, we will work to encapsulate your brand's message. We are familiar with general FTC compliance guidelines to produce production-ready packaging files.
Let's Start Something new
Hive Design Group is taking on new clients! Contact us today and let's get started.