Thank you for your payment! Your payment supports our designers and the University. There are two ways to pay your invoice; BW Pay Portal or via check.
Check out the instructions below. If you have any questions or concerns regarding your payment, please contact Sara Wichtendahl at [email protected]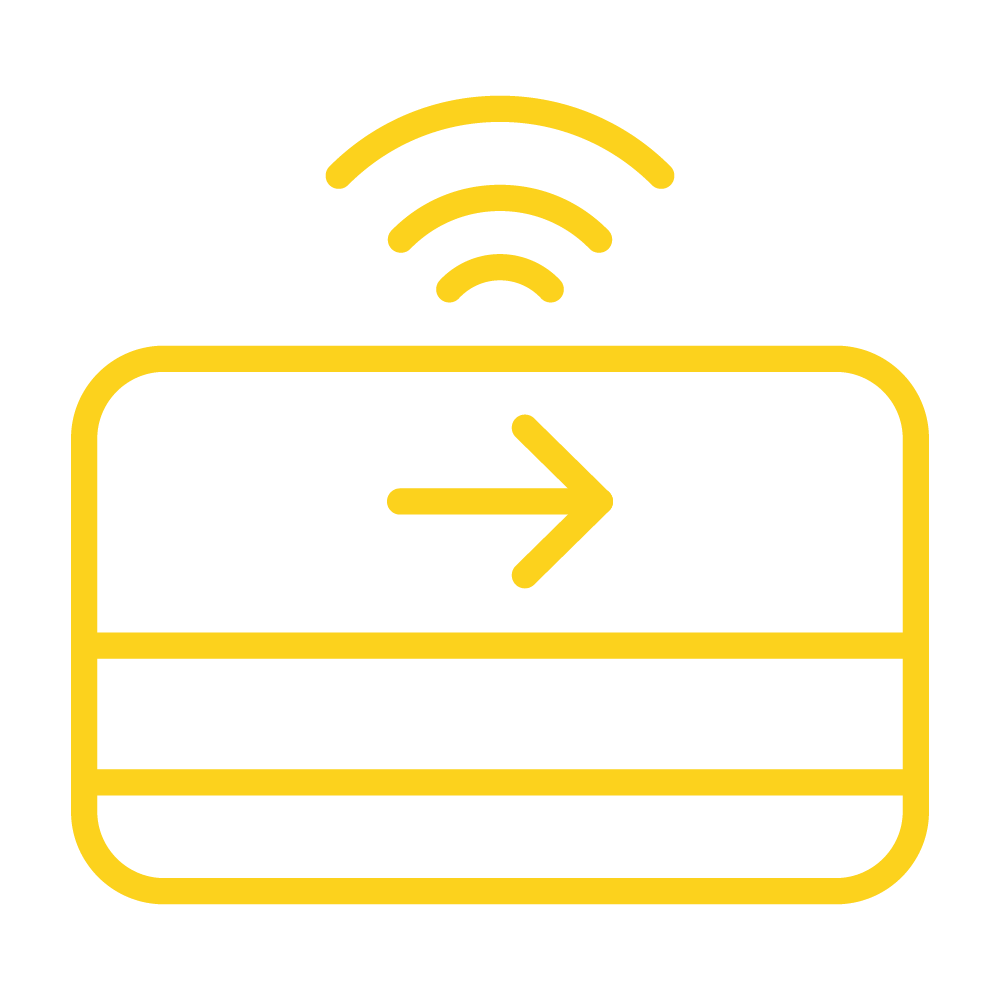 To Pay by Credit Card:
Click on the link below to access the BW Pay Portal.
Select Hive Design Group from the payment dropdown.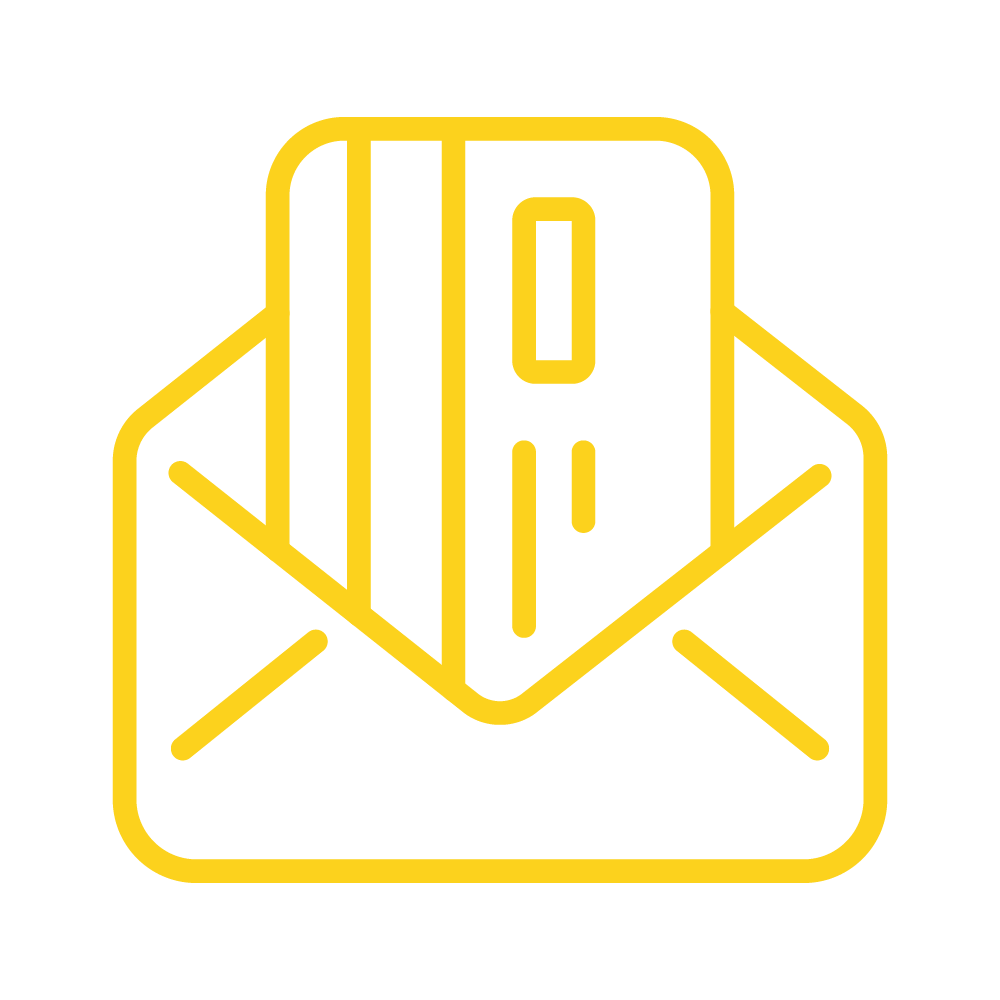 To Pay by Check:
Please make check out to Baldwin Wallace University
Checks can be mailed to:
Baldwin Wallace University
ATTN: Hive Design Group/Sara Wichtendahl
275 Eastland Rd
Berea OH, 44017
Please allow 7-10 business days for checks to process.
Receipts are available upon request.